How to join our DiedelCraft server
First you need to make sure you have a
64BIT Java 8
.
Second you need to download the Technic Launcher
After downloading the launcher you need to put it somewhere where you can find it back, for example on your desktop.
Then run the launcher you should get a window like this: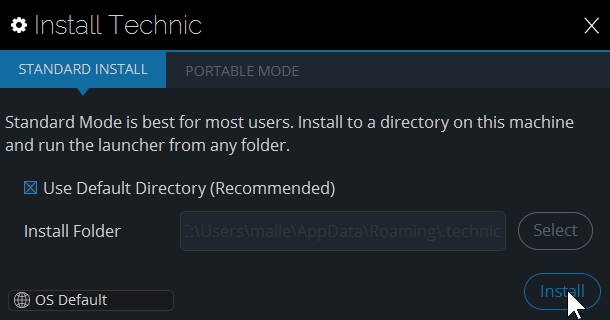 Just press install
The launcher will now download some necessary files.
After he is done downloading you should get a window like this: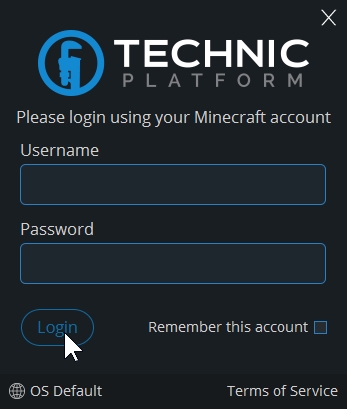 Now just login with your Minecraft credentials
Now the launcher is open you need to go to the "Launcher options"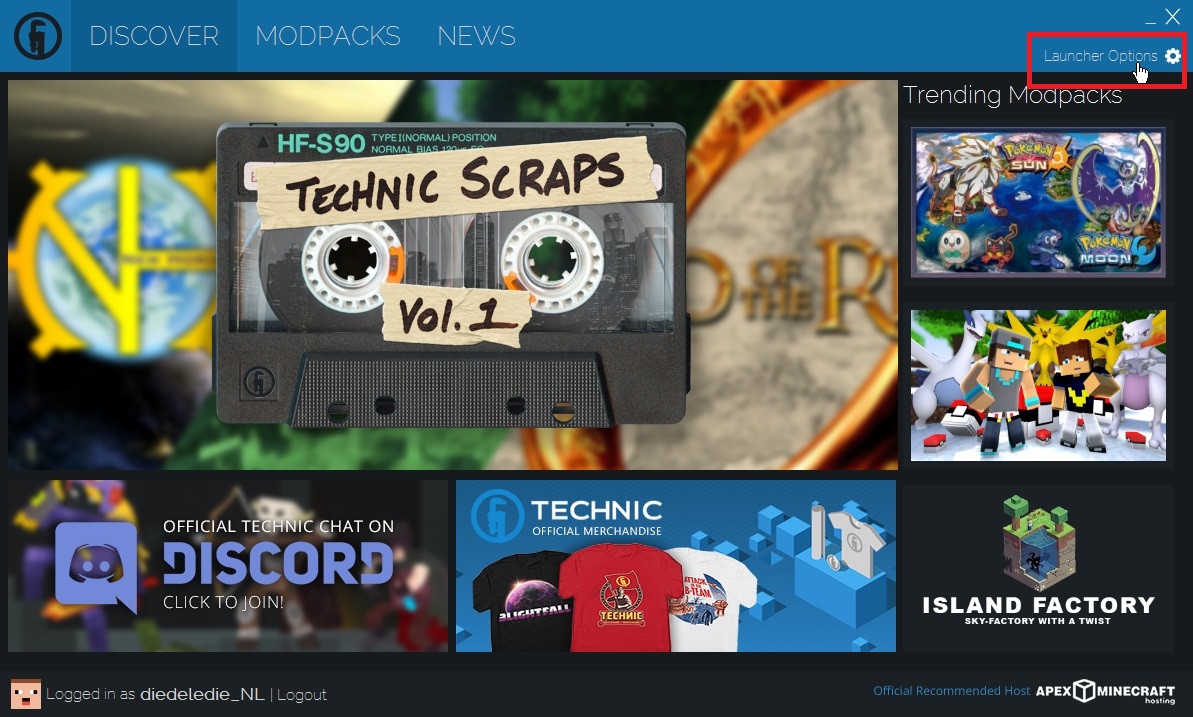 Here you need to go to the "Java settings" tab and change "memory" to at least 3GB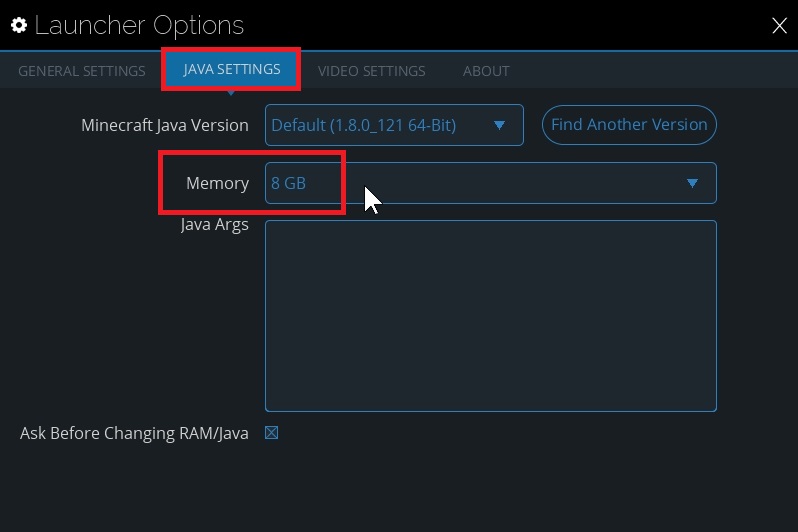 After that you have to click om "modpacks" and search for "diedelcraft"
"Diedelcraft 2 by GameAngels-NL" will apear just click that one en press "install"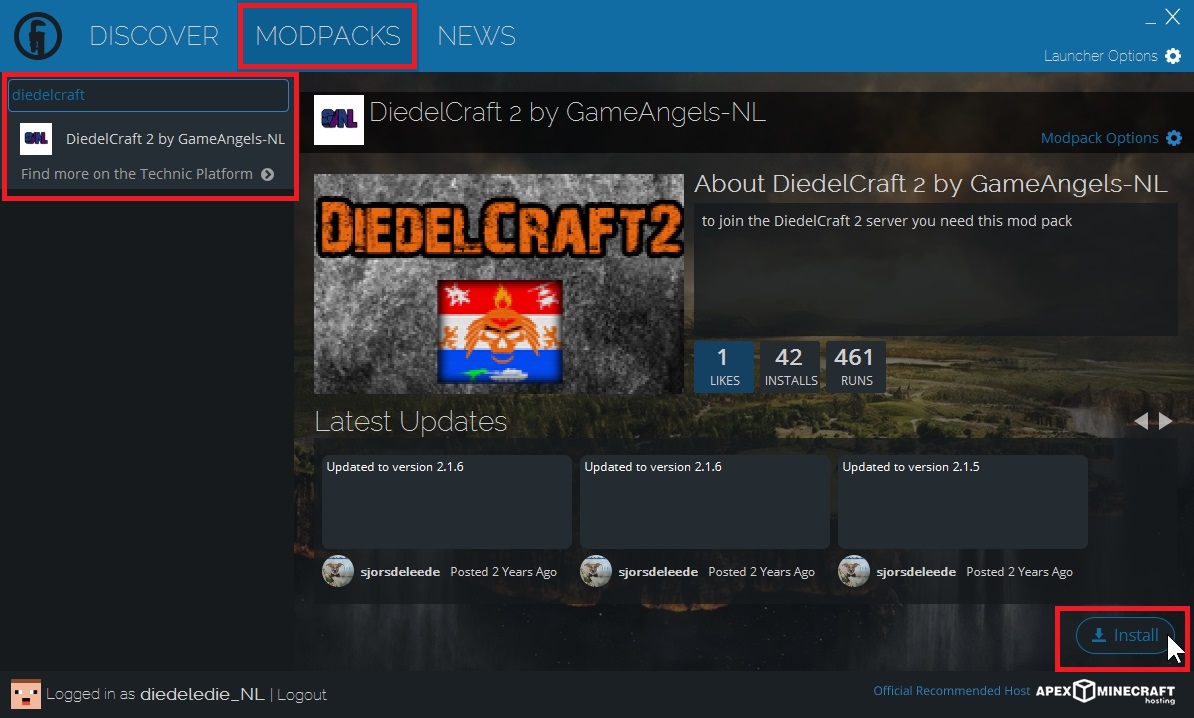 It will download the pack for you, after its done you can just press play
Now be patient, minecraft will load the mods (it can take a while)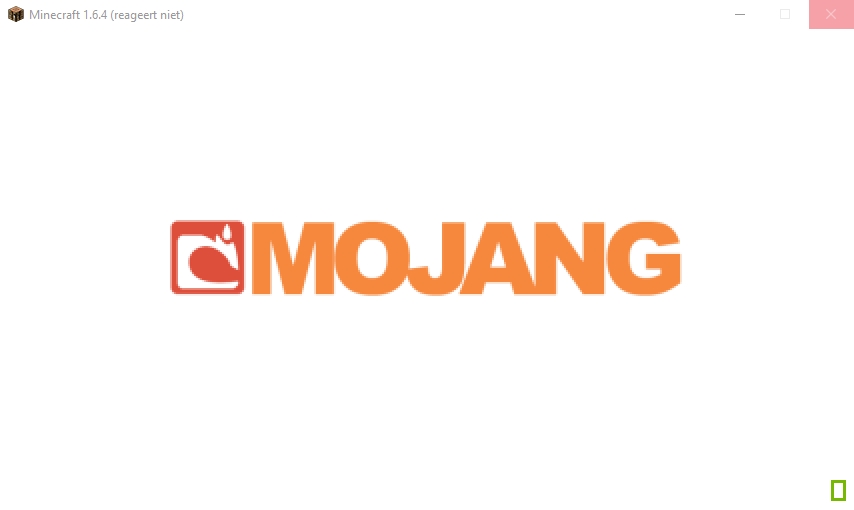 When minecraft is done loading, it will look like this: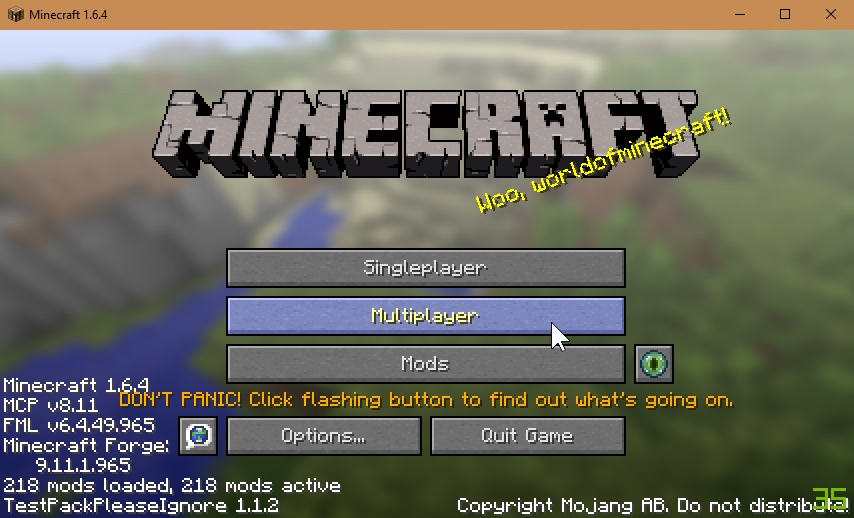 Now click on "multiplayer" --> "Add server"
The one already in the list is using the old server address so you need to add ganl.nl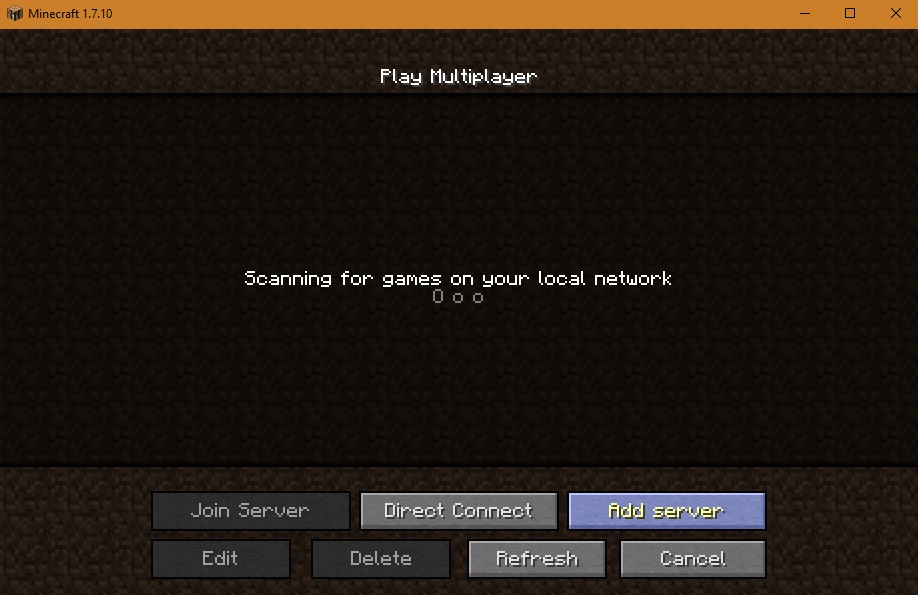 Fill in all the fields like the image bellow: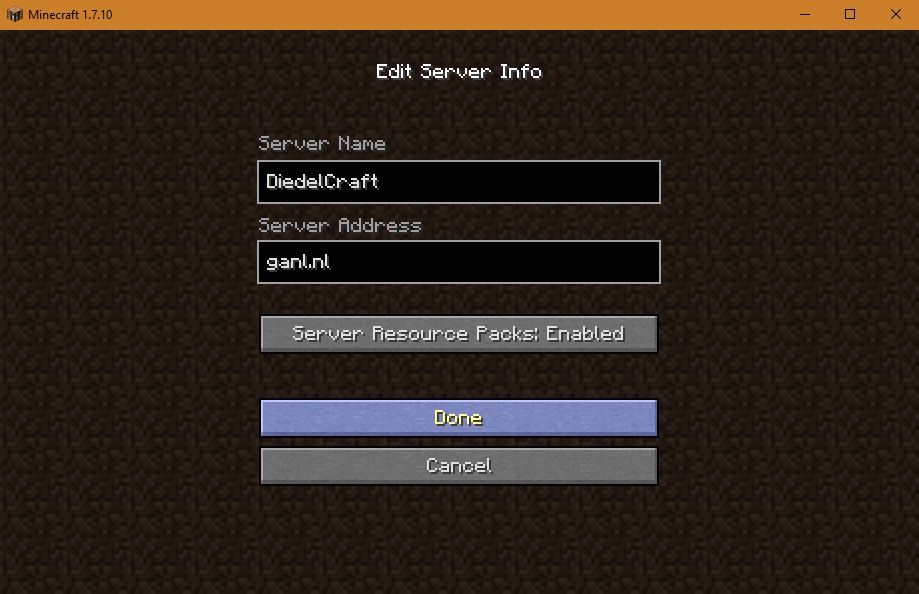 If you do everything right you are now able to join our server!